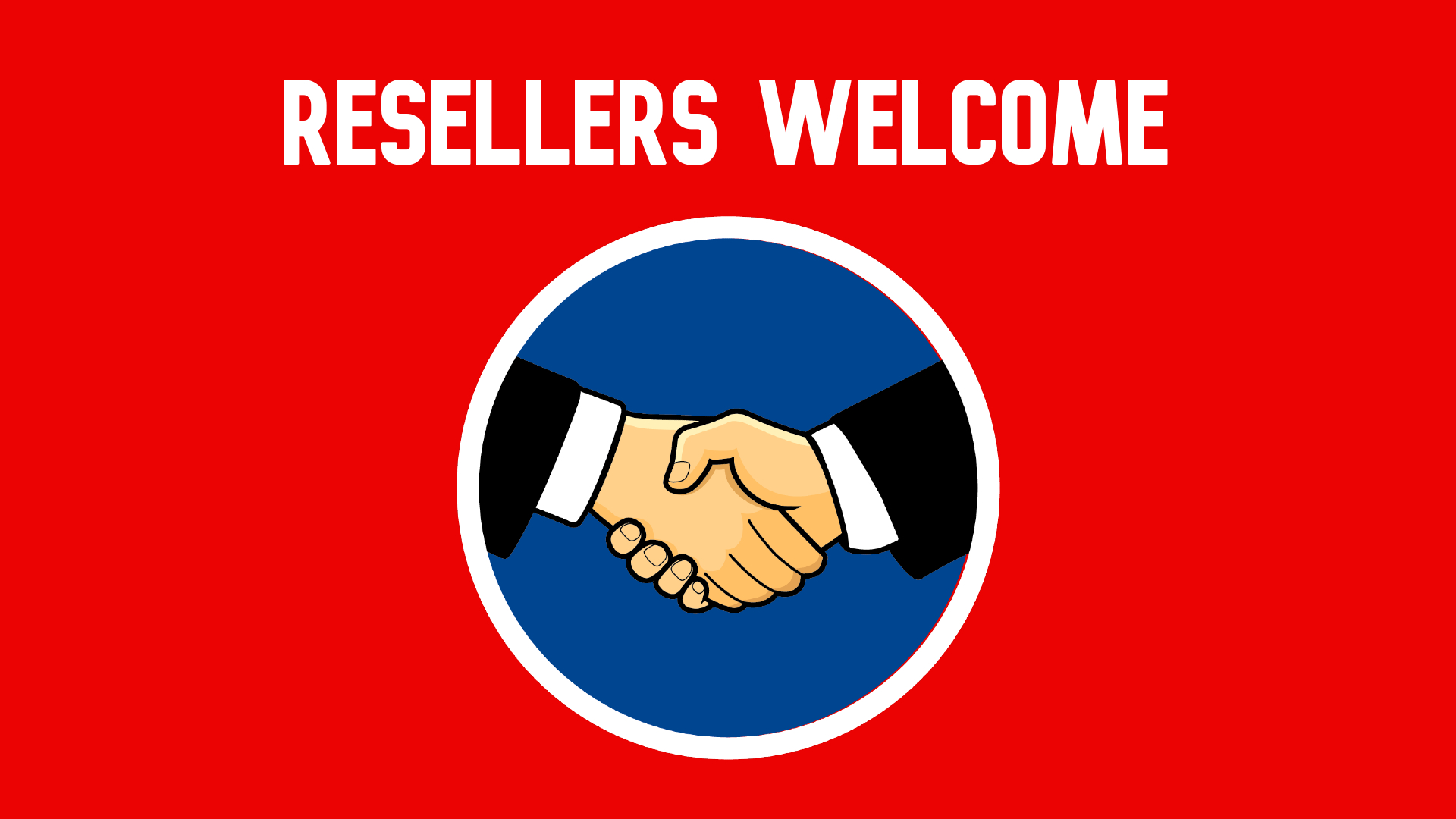 EARN AN EXTRA INCOME
Whether its for extra income or just a hobby, you can earn as much as you like.
WORK FROM ANYWHERE
As long as you've got an internet connection and a digital device, you can work from anywhere.
WORK WHEN YOU WANT
Work whatever hours you choose, you are your own boss.
pay as You Go
Become a Partner for one of the best Suppliers in the industry!
Our Reseller Packages are fantastic for newbies who are just starting out in the industry of selling or for those who already have a full-time job and are looking to make some extra money every month with no commitment.
20 Credits
£100.00
•1 Month = 1 Credit
• 3 Month= 2 Credits
• 6 Month = 3 Credits
• 12 Month = 4 Credits
• 12 Months Multiroom = 6 Credits
• 12 Months Triple Room = 8 Credits
(Activation can take up to 24 hours to complete and get you access to your own panel)
Buy Now
100 Credits
£450.00
•1 Month = 1 Credit
• 3 Month= 2 Credits
• 6 Month = 3 Credits
• 12 Month = 4 Credits
• 12 Months Multiroom = 6 Credits
• 12 Months Triple Room = 8 Credits
(Activation can take up to 24 hours to complete and get you access to your own panel)
Buy Now





Want to Know More About Reseller Packages? Get In Touch